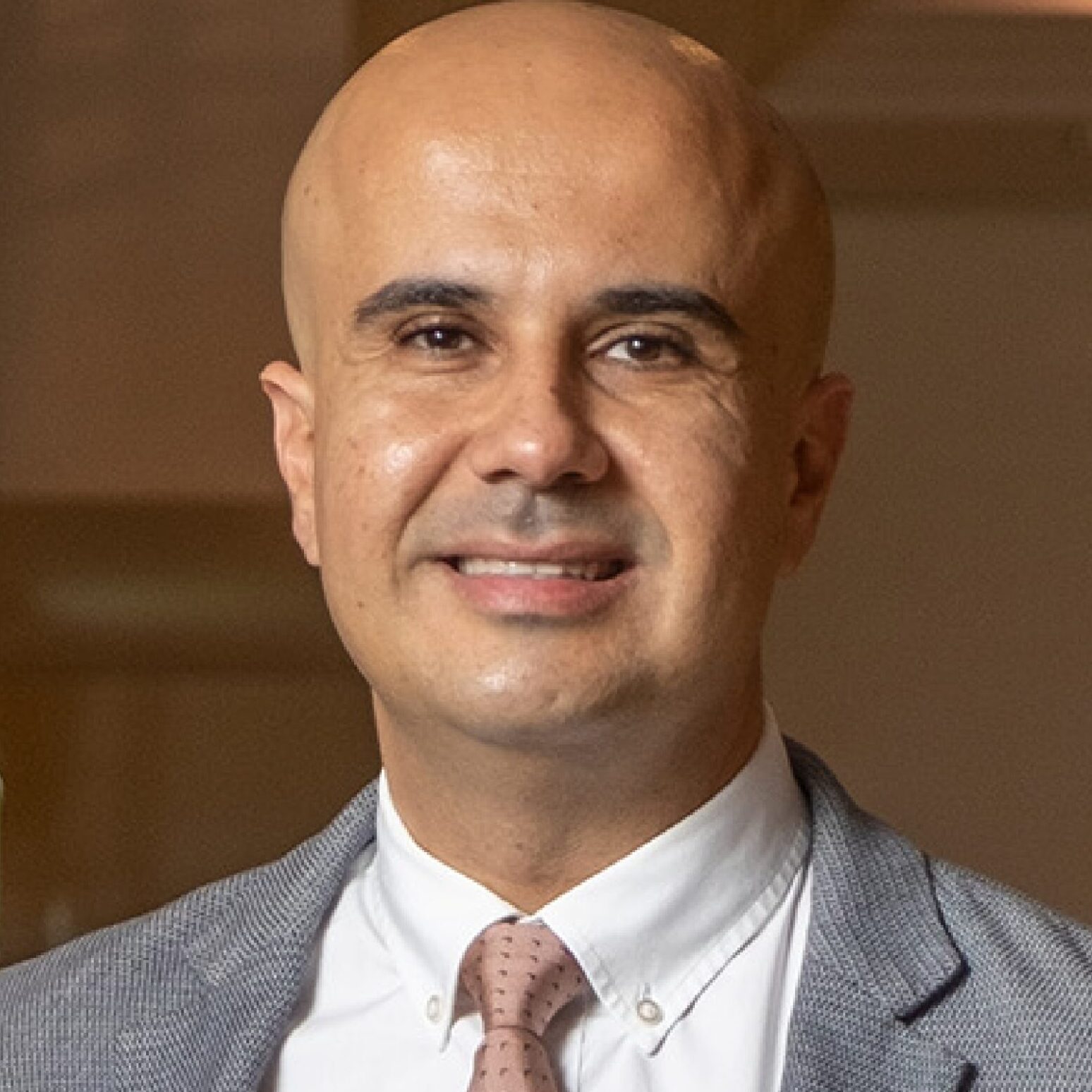 Omar Shihab
Founder & Sustainability Officer, BOCA
Omar founded BOCA 12 years ago, a homegrown restaurant based on sustainability. He built an operation dedicated to local sourcing, representing growers, farmers, and fishermen in the UAE. The restaurant practices proactive waste management and published its first carbon emissions report earlier this year. Omar is committed to finding the right balance between running a successful operation and maintaining a socially positive, environmentally low-impact business. Today I represent the restaurant industry as an advisor to the UAE Restaurant Group board on all sustainability matters.
He formalized a 'Waste Officer' role within the restaurant capturing over three years of waste data on seven categories of waste.
He is also the recipient of the Gulf Sustainability Gold Award Winner 2021, Gault&Millau UAE Sustainable Kitchen of the Year, Gault&Millau UAE Sustainability Hero of the Year and many more.