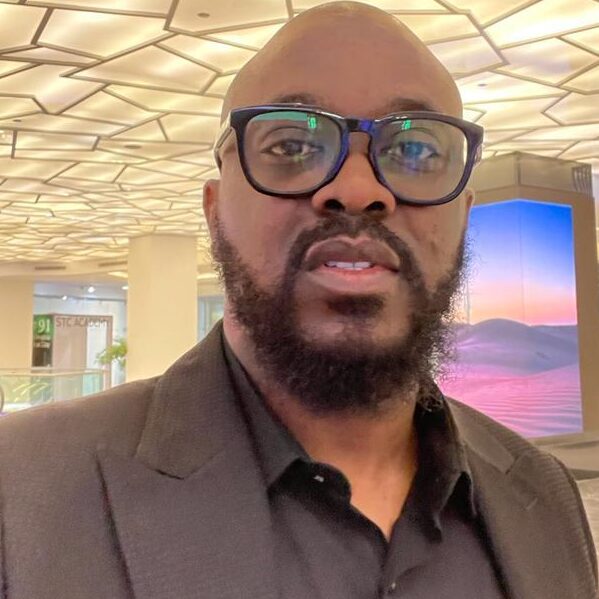 Oladele Iyiola
Sustainability Program Manager, TAWAL
As the Sustainability Program Manager, Oladele leads the Strategic Planning and Design of the sector sustainability program consisting of initiatives on energy reduction, waste reduction, waste recycling, GHG emission reduction and biodiversity. He has also worked with the various user departments to implement the initiatives based on agreed performance objectives and KPIs, including TAWAL's supplier sustainability program.
He achieved a Platinum partnership with the USGBC, and several certifications, including the ISO 9001:2015 (Quality Management System), ISO 45001:2018 (Occupational Health & Safety Management System)
In his organisation, he introduced incentives and reward systems tied to ESG.