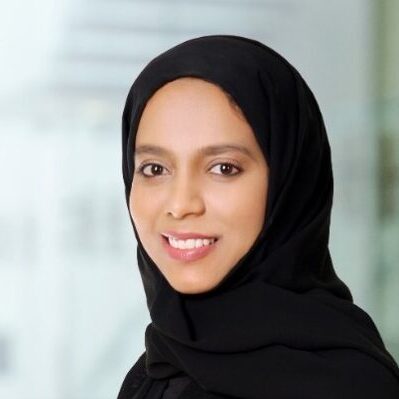 Alia Ali Mubarak Busamra
Chief Sustainability Officer, Emirates National Oil Company (ENOC) LLC.
Alia holds a bachelor's degree in Chemical Engineering and a master's degree in Environmental Sciences. She has over 19 years of strong and multicultural corporate experience in the entire Oil & Gas supply chain within ENOC. This experience includes but is not limited to profound experience in the fields of Sustainability, ESG, Environment, Energy & Resource Management, Corporate Social Responsibilities (CSR), Stakeholder Management, etc. She is the organisation's focal point of contact for technical ESG matters and has successfully liaised with global investors.