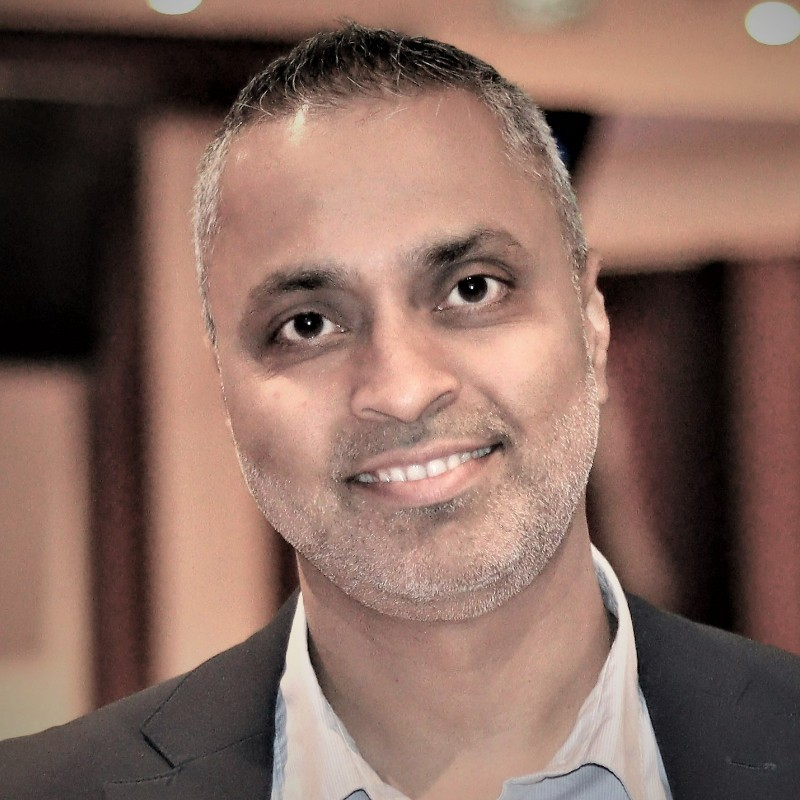 Samirkumar Pathak
Head of Sustainability, Almarai
Samir is a 'Sustainable Development MBA' from Canada, 'Environmental Management Post-Graduate' from the UK, and a licensed Professional Engineer (P.Eng.) in Canada. Samir has contributed over 25 years to ESG, extended producer responsibility, and natural capital stewardship within FMCG, petroleum, and consulting sectors in North America, Asia, the Middle East, and Africa.
In his current role, Samir heads sustainability and ESG for Almarai's global operations to deliver on strategic priorities of protecting the planet, caring for people, and producing responsible products.
Before joining Almarai, Samir led PepsiCo's corporate sustainability affairs in Asia, the Middle East, and Africa to drive positive impacts in sustainable packaging, agriculture, water, and energy stewardship. Before PepsiCo, Samir led sustainability management for Coca-Cola's Canadian operations and was in sustainability consulting. Samir is passionate about giving back to the community and demonstrates this by serving industry, professional associations, and NGOs.