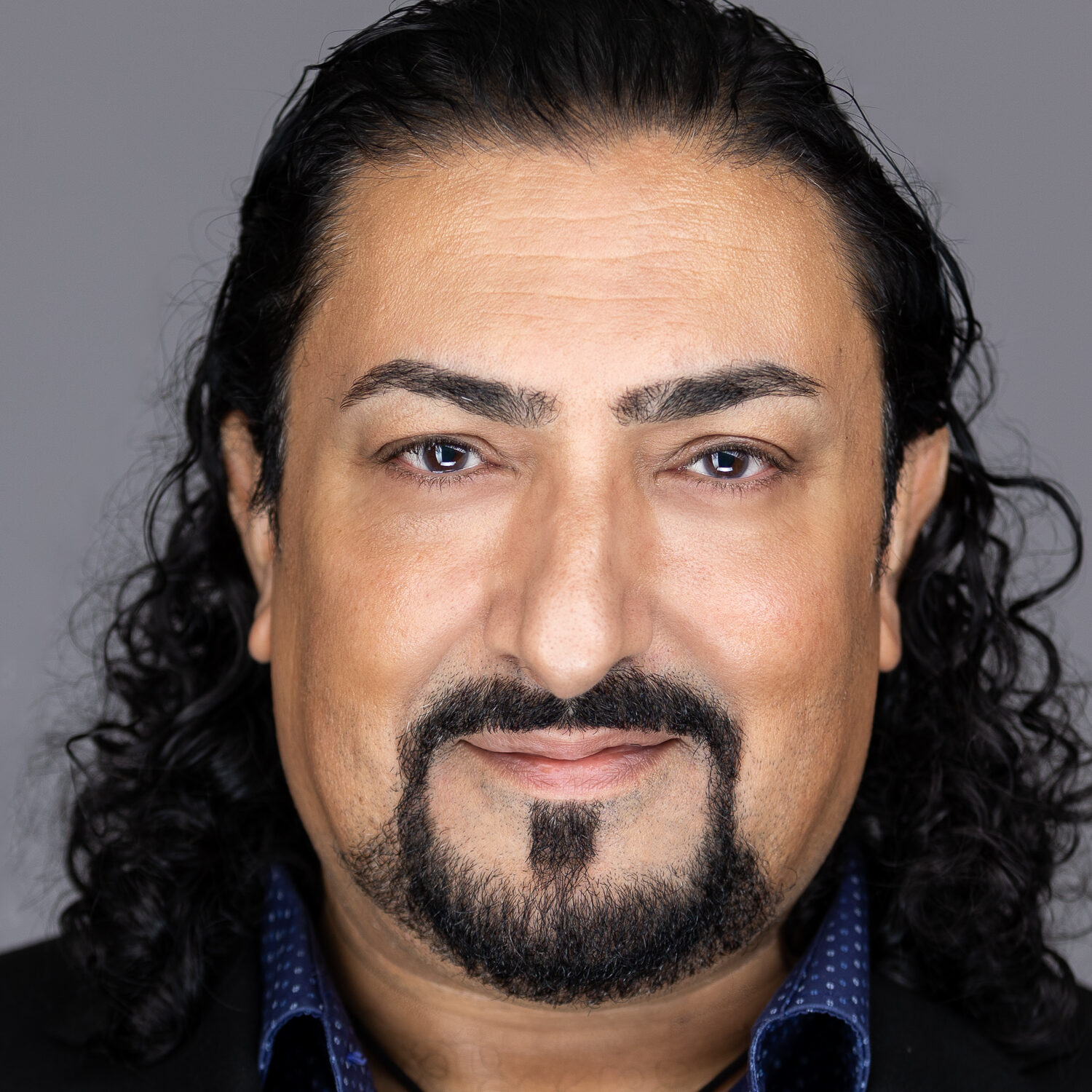 Mido Chishty
Chief Marketing Officer, Your Marketing Chief (YMC)
Mido is a Business and Marketing leader driving double-digit business growth. ESG champion advising on several boards and committees to successfully embed ESG into organizations and market this internally and externally.
He launched a sustainable credit card with redemption points utilized for ESG projects. He has supported several campaigns, including the 'we are the ocean' campaign to protect the oceans in conjunction with World Surf League (WSL). He created the KPIs and dashboards to measure ESG scores and reported to the CEO and board across a group of companies.
He is certified in sustainability strategy from Stanford Doerr and IESE.