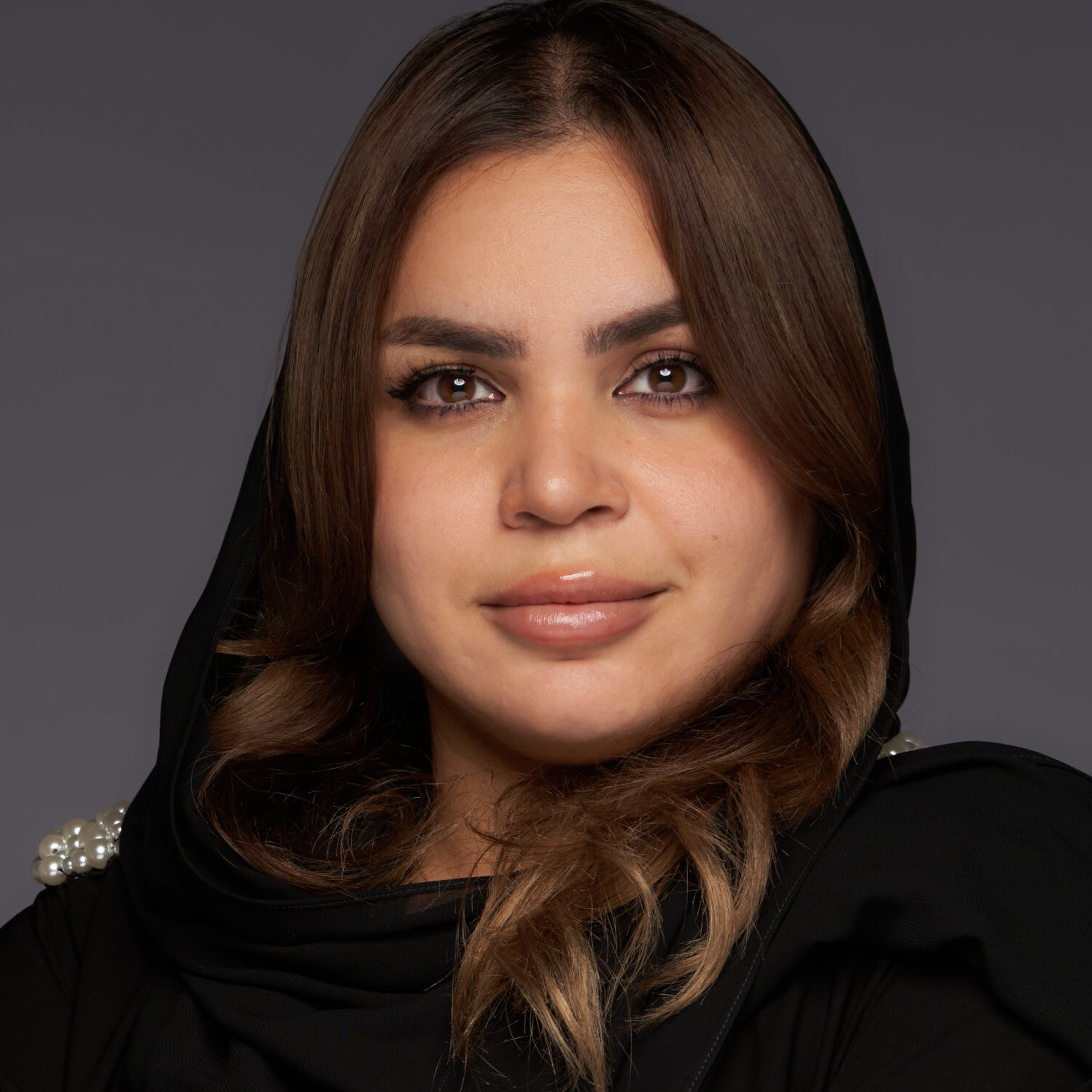 Maryam Telmesani
Chief Sustainability Officer, Modern Building Leaders | Board Chair,Global Compact Network, Saudi Arabia
Maryam is a dynamic sustainability leader for sustainability strategies across various sectors and industries with success records of embedding effective and measurable sustainability strategies to help Saudi companies and the government contribute to the global sustainability agenda as well as vision2030.
She was responsible for setting the roadmap to transform the fashion industry in KSA to be more sustainable, launching key projects, including the Research Center of Excellence for Sustainable Materials and Solutions, and driving numerous partnerships to encourage circular fashion and global sustainability.
At her organisation, she created a sustainability manual and a complete training program (including global measures) per department function to make sustainability relevant for department functions and activate different initiatives, respectively, while reflecting KPIs on GRIs and ESGs.